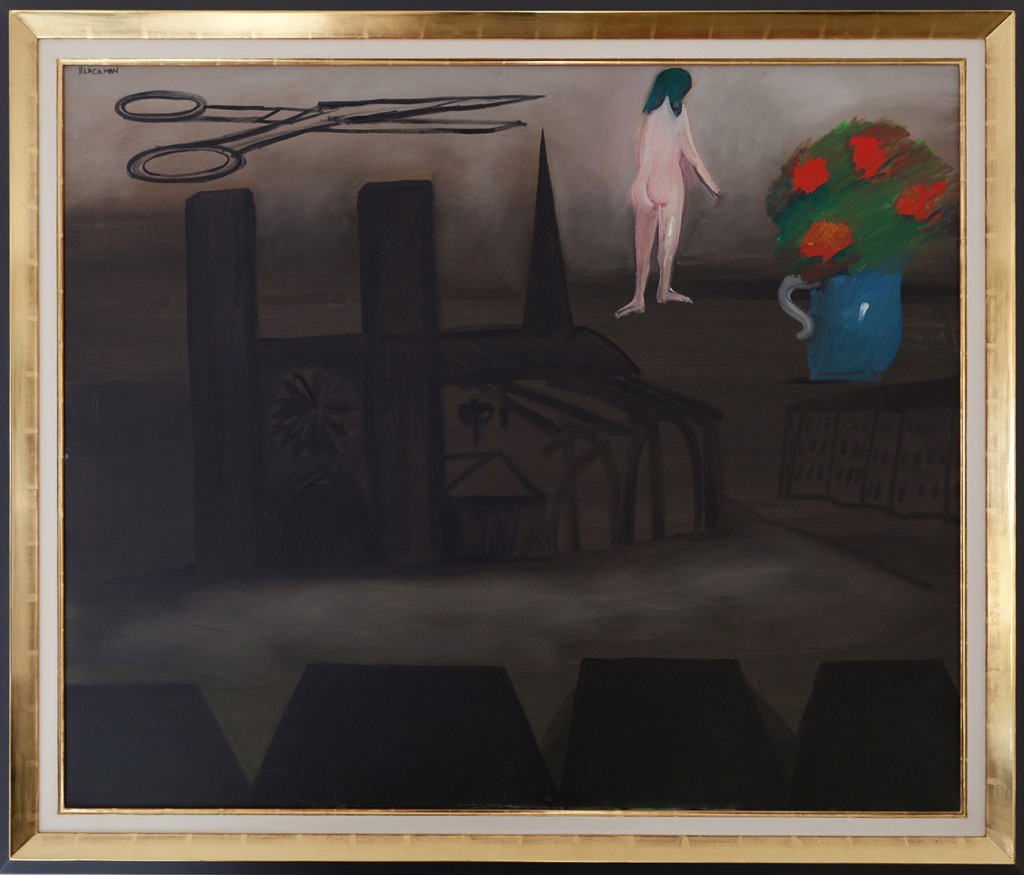 About Laneway Digital
Laneway Digital was started in 2010 in a small studio in Northern London.
After requests to photograph private collections around Britain, Laneway Digital continued to explore the niche in the photography market to help artists and owners make accurate reproductions of their artwork for competitions and catalogs. Over the next 3 years Laneway Digital grew to service book publishers, archives, galleries and insurance companies.
In 2017 Laneway Digital relocated to Woodend, Australia and continues to supply artwork reproduction photography to all levels of the market in Melbourne and Western Victoria.